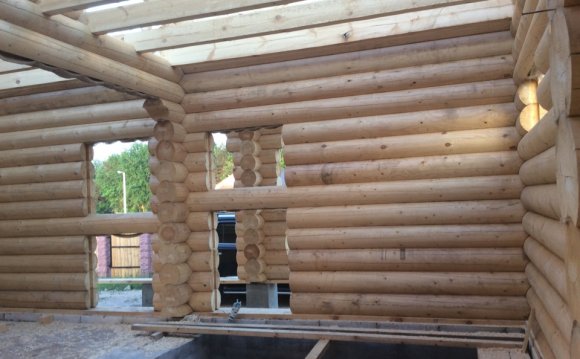 Kirov Wooden Houses
Outside, Brew home project Kirov is very elegant. The open terrace is particularly striking in this project, as explained by the three-pronged building, thus making a prominently enriching façade in the house. This surprisingly comfortable two-stage wooden house will look great both in traditional construction and in a separate area outside the city, fitting in the surrounding landscape in different climatic belts.
With regard to the planning of the house, she's just inaccurate, there's just everything that's necessary for comfort and nothing. The Kirov village house has three entrances, all through the terrace. The first floor is divided into two parts, on the right side of the main entrance, there are technical rooms, such as: Customs, Wardrobe, Warehouse, Boat (Going out of the backyard), a sanitary node and a convenience, which is the first way to a simple living room, light and very cozy, with a separate exit to the terrace. Then, through the living room, you can go to a huge kitchen bed, and it's also lighted by three windows, two of which are large and the room is equipped with an entrance from the terrace.
A wooden staircase on the second floor, which is entirely under the recreational zone for all occupants of the dwelling, is located in the adjacent Kyrov brushe house. The second floor hall, escorts us into three simple, cozy, bedrooms, two of which go out to the wonderful balconies. Apart from the bedrooms, there was a simplic bath and a storage room. As you've already noticed, the house is amazing and very cozy. Plus, it is environmentally clean, since the construction of houses from the glue brushe and profiled is the key to this quality.
Total area
157.42 m2
Floor height
2.9 m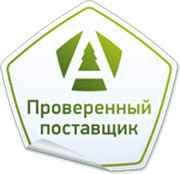 Project cost - 7,871 - 31,484.
Prefeasibility Calculator:
Project cost:
1030308 rubles.
We draw your attention to the preliminary nature of the calculation. The exact cost please specify to our managers.
In the case of the selection of the basement, 4 metres of swai is taken into account. If necessary, the cost will increase slightly. All works are carried out in accordance with construction regulations Cost of installation♪
Order
Share this Post