Kotteji From The Tree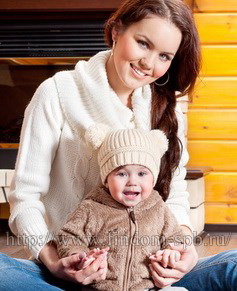 Living in a tree house is great!
The place where we live is of great importance to us, because it affects our health and senses every day. Living in a home built from a natural high-quality material is a great pleasure, which is hardly comparable. Life in a home of natural environmental material brings many positive emotions. Slowness and simplicity help to relax and give a sense of obscenity and ease. The power of the tree helps to achieve harmony between the mental and physical state.
We're trying to build the highest quality, and we're making our work as accessible to the client as possible!
Predominances of houses and cottages from the brushe:
Environmental and health benefits
High level of heat and sound
Strength and durability
Available price
The advantages of building wooden houses with Findom SPB:
Wooden cartridge, heat assembly (stop-paz)
Qualitative lumber, direct shipments from Kareliyah
Contract work, fixed value for the duration of the building
Phased payment
House security for 5 years
Maintenance of construction time
Imagine ready and built-in botttches to look.
Our clients are willing to provide advice and positive feedback
4 months
1 month of fundamental work
1.5 months under the roof
1.5 months internal and external separation
* time to defend the foundation after the bay + 28 days
concrete foundation in the base building (sublet, swai 3 m d108 + concrete rib 400x500 mm with 3 rows 2 d12, in-line vibrator processing)
Wood engineering technology Brew houses
The construction from the tree is becoming increasingly popular. The accuracy of the assembly, high-quality construction, professional construction and constant work with the Employer are the main components of our work. We adjust architectural solutions to the client ' s demands and seek identity regardless of the size of the house. For each house, we are prepared to develop a personal internal planning project.
Share this Post