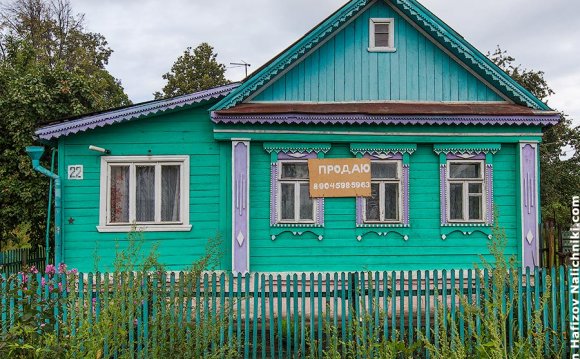 Wooden House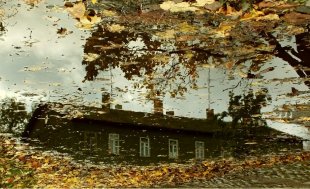 The day goes by and no one wants to lie convincingly? Well, try something. ♪
There was a house, a wooden house under a tree.
and an evil dog in it. Although maybe the host's dog was lying too, or she was well disguised, as long as she passed, never met her in the courtyard.
And the owners had a bad habit. They smoked.
And one time from the fallen spark, the flames burned.
And the house burned down, there's a pedigree, rubies, rubbing... horror tragedy, one word, and unless the tree was damaged.
Comrades, get rid of bad habits. I'm on the house with this burner looking to smoke five years ago, like I left, even in a new coffee experiment, and nothing to do with it.
And history could even be real, but the house in it is alive and well, and it's in Tartu, the courtyard, nearby tallin street, the cigarette of my ex-girlfriend (now it's true to take from somewhere, the holy truth and not to buy, or it's going to be dragged back), the big fire from the traditional post-annual celebratory sculpine in the trees.
Is that the story that was inventive? Well, it is.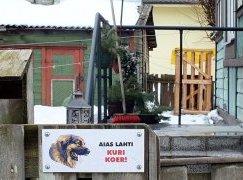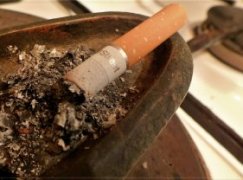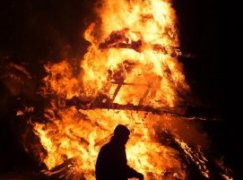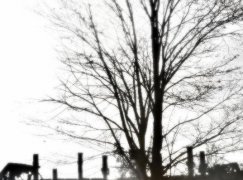 Share this Post