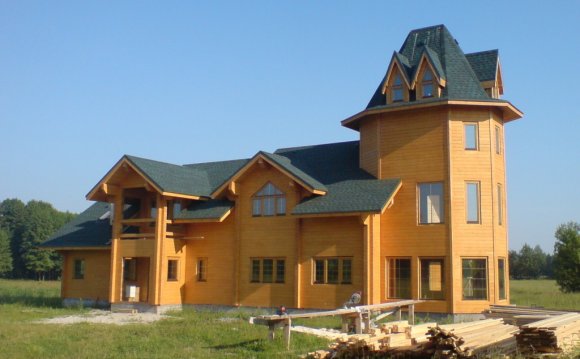 House Of Profiled Braces Under The Key
# Projects@lesstroy # Do100m@lesstroy
DB-07 Brew House Project 6x8 meth. One floor with the terrace.
More projects up to 100 square metres:
Housing house from probe
Season: winter
Dreves:
Fundation:
Blood:
Reference: One floor
Form of construction:
Construction style: Russian
Number of bedrooms: 2 bedrooms
First floor height: 245 cm
Total area:48 m2
Construction area:6 x 8 m
Construction time: 7 to 10 days
Project architect: 29085
467 700 roubles.
The prices of the various sets for different sections of the brushe.
It's a long-distance set of 90x140mm probe. Price: 311,500,000
A winter set of 140x140mm precipitation. Price: 354,000
It's a long-distance set of 140x90ms. Price: 419,000 000
A winter set of 140x140mm probe key. Price: 468,000 thousand
Collecting a cut from a probe of 140x190mm. Calculated separately.
BCF foundation of 14 sways (108x2500 mm) It's 50,000 rubles.
The cost of the bath is within 500 km of the production base.
Description of the long-distance home from a probe (core): 90x140 mm.
Value: 467,700 thousand.
1. Fundament is stunning. One tumb consists of the four cement blocks 200x200x400m. The cheek substrate. The Clerk's coming in early.
2. The reason is a double--- not a stunty box of 100x150. Laga - (50x150) step 70 cm.
3. Cut from profiled braces: 90x140m, vein height 140mm, thickness 90mm. There's a sealer in between the Hungarians and the corners. Lap angles (semi-brush). The number of tenants is 18, the height of the house is 2, 5 metres.
4. Partitions are profiled braces, straight from two sides, 90 mm thickness of the partition.
5. The floors are a black floor, not a cut-off board, 20mm, a conveniencer, URSA 100mm. Parahydrotic insulation on two sides of the contour. The pure floor is a built-in board, a thickness of 36 mm.
6. The ceiling is the vacuum of the forced drying class (A-V), the conveniencer is URSA 100mm. Insulation on one side of the contiguous.
7. Doors - Fillets (800x2000) Input metal (800x2000mm).
Share this Post