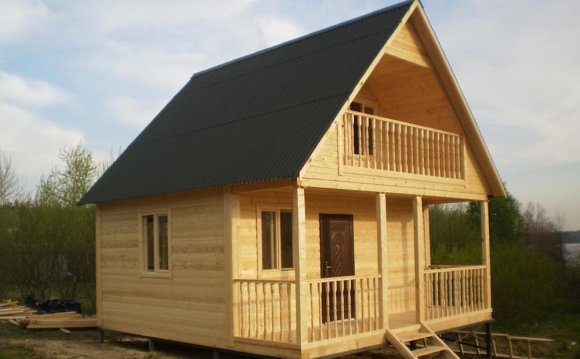 Brew House Design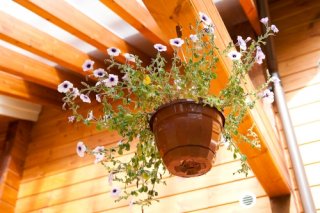 From zero

We're drawing a sketch project at home on the basis of how you imagine it: floor, number of bedrooms, size of windows, all your wishes. You look at him and, if necessary, we make the right. Then we show you and, if necessary, reintroduce... So long as the sketches aren't your perfect house. Then we prepare project documents.

Based on model project

If you like one of the projects on the website, but you want to change something about removing the balcony or adding a fifth bedroom, we'll consult you if that's possible. If so, we're preparing up-to-date home documentation.

Based on your sketch

You come with your sketch. We're checking him for the opportunity to live. And either finish or prepare the documentation immediately.
In all cases, on the basis of the sketch, you get:
Preliminary estimates;
Architectural project;
Design documents.
If there is no ready foundation on your precinct, we will collect data on soil and groundwater levels and offer you an optimum type of foundation.
Share this Post