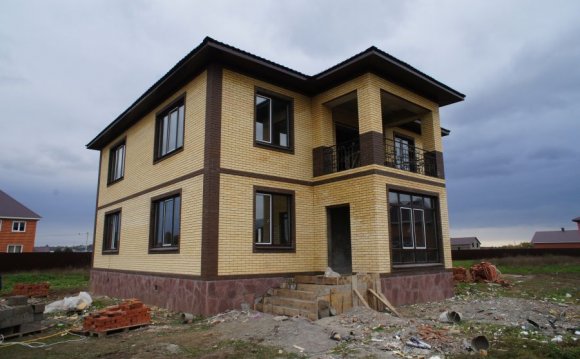 House Prices

Our company, LSTCroyGrup, is offering you ready projects based on the LSTC carcas. If you are not prepared to develop and develop a fully future development on your own, you can read our proposals and buy any of the projects we have presented. This may be the building of large or small sizes, which will be based on a metal carcass from the thermoprofiling of zinculated LSTC (Legal Toncode Designs) and the separation of quality materials suitable for a given situation.
First of all, we are always focused on the wishes of our client, so if necessary, we may recommend a housing option for purchase. The basis for our recommendation will, of course, be the conditions set by the employer. If you're sure you won't be able to pick up any of the options on our website, we suggest that we leave the application for our designers.
Catalogue of fast-moving houses
In the construction of a residential house, you should be thinking about other structures, such as the garage and the bath.
Production of fast-moving houses
It is not for everyone to want to buy a project that is likely to have already been installed elsewhere. This is particularly the case in the countryside. If you don't want to buy the housing that we have on our catalogue, we can invite you to contact our designers. On the basis of LSTC, they will be able to design a carcass for you, which will eventually become complete. Country House♪
What are the characteristics of our proposal? Our professionals work well and always take into account the basic wishes of clients. We do not represent any other conditions. It is client-oriented that allows us to create excellent housing. Each element has been developed so that there is no inconsistency in the construction and construction process.
Share this Post