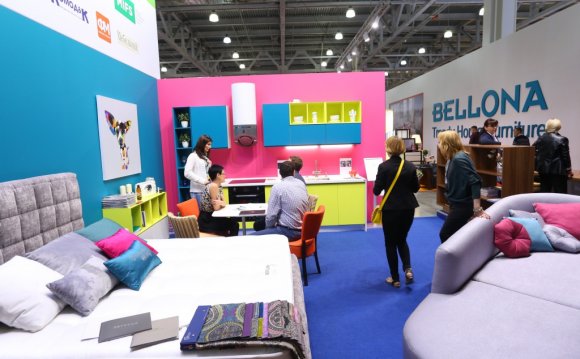 Crocus Exhibition
The Battle and Meat Industry 2016 exhibit opened at the Exhibition Hall in the Red Cross. That's what the 360 telecanal reported.
" There is a large number of farms in the Moscow region to develop small and large cattle. About 10 to 15 per cent of the clients on the required manual tool are approaching our company, and told Vladimir Jermakov, a representative of the German company in Poolsk.
244 companies from 19 countries participate in the exhibition. Participants demonstrate equipment and technologies for full-cycle agro-industrial production. In dairy and meat forums, 27 events will take place, involving 198 Speakers from the 32 regions of Russia. Also in the exhibition, the farmer's Day will be the second time. The exhibit is open until 4 March.
Share this Post