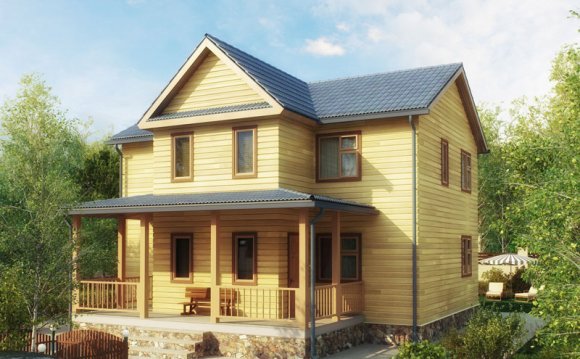 Buy Houses
For the construction of wooden houses, we use a dry, profiled brace made of pre-basic, leaflet and cedar wood. Pilots that have been carefully dried, most resistant to deformation, therefore have stable geometry over a long life. It is also possible to operate such housing immediately after the construction works have been completed.
The construction of houses from dry-protected brushes enables the construction of quality housing in a relatively short period. Such designs give rise to low altitude and do not require additional external separation. The walls of anti-Septics and flame retardants must be processed periodically, and they will serve long years without losing their initial performance.
To buy a house from a profiled brushe or to place it on order is also worth the following reasons:
Small weight of cut;
Tensile resistance;
excellent heating;
Durability;
Aestheticity;
Environmentality;
natural air circulation inside the premises.
The dry, profiled brushe has a pause connection, which makes the walls of wooden houses of it high quality of the face surface. The construction process ensures a strong attachment to each element of the design, which protects the construction from sludge.
Village houses from the mainframe: our projects.
IVA proposes to order construction Houses from profiled bras A different architectural complexity or a ready model project. In our illustrated catalogue, you will find options for one- and two-stage designs ranging from 90 to 271 square metres.
Individual design is also provided. Projects are being developed taking into account the future location of the building on the client site. We propose optimal engineering solutions, taking into account all your wishes.
In addition, it may be possible to optimize the ready project under individual requirements. This service reduces expenditure under a limited budget.
Share this Post