Photo Gallery House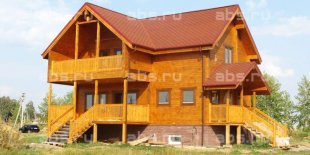 Project filter
Divisional work
Insider house project
Project home on individual project
Blockworking, painting, glazing and draining.
A coward house. Squad under the bras.
Individual project
It's a nice bruise house on the Wiridian Project.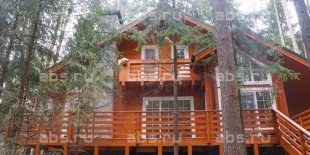 Ind. Clay bruise house♪ After separation
Spider's home. Glasspacets, plums, door, porch.
The Shoes section. School syddling, water drainage system, sophiths, glazing, stairs. ♪ ♪
Bethon bayonet, tucking of the cap and outer walls of the baseball siding. Sophites, waters, plums.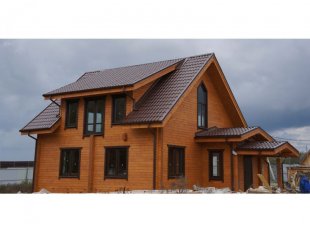 CFC Project Clay House
SOLUK home. Siding, drainage system, glazing. ♪ ♪
The house of the Quarian nest.
Carcasing house, Pecks-Law.
The Blue Project House.
Scald Exhibition Tower.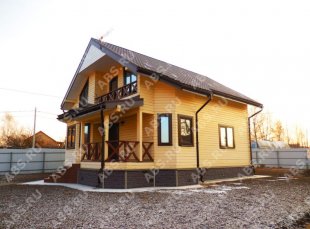 Projects of the houses you see on this page have been created by talented ABS-stroy architects. These photos are a clear demonstration of our possibilities. Each of the facilities presented on this page is available to our clients. Which means that by studying the detailed photo report, you can choose the ready projects of private country houses and cottages that are the most suited to you.
At the same time, we do not limit you to offering, among others, individual real estate projects. It may also be possible to make small changes to one of the ready schemes.
We offer you an impressive diversity of opportunities, and our photo gallery is a clear confirmation. Having brought her to the ground, you will be able to enjoy the aesthetic and perfection of the real estate we have built, making an objective picture of her appearance.
This, as well as the information support of our professionals, will help you make the right choice!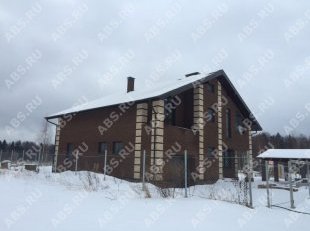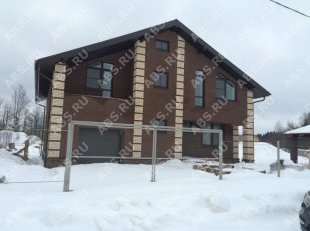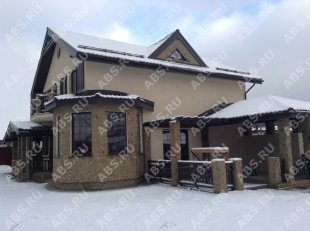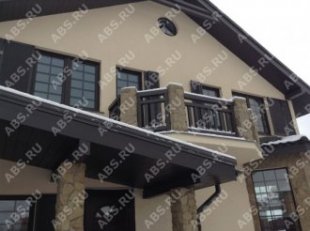 Share this Post