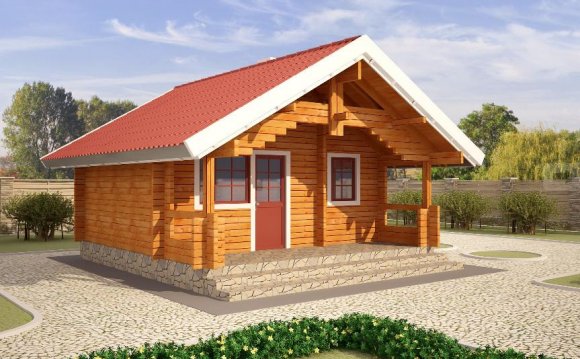 Prepared Home For Delivery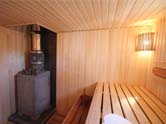 News
Mansard baths with veranda. The most demanded projects for delivery. We can buy a public bath with a guest room on the second floor. They're interesting that they can be used as living gifts. The Russian baths are low, at most a week (the prices and parameters contain each project).
Nice design and comfortable living rooms, simple. Logia, the mansard floor and the terrace make the project exquisite and irrepetitive.
We can build a little bath in two weeks.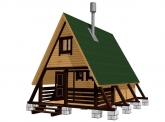 Project 306 Prohor (6x8)
All wooden houses and baths from our website are presented. More than 100 options for your services. Choose, we'll build your house. The main gradient of construction goes to the baths, but we can build a cottage, a taunhouse, a small-time living.
There are bills for baths and houses we are building on.
Village, guesthouses and Russian baths are randomly shown. Look at the projects in full, you can click on the miniature. The cost of the bath project is already included in the future work order.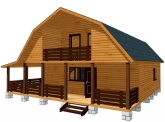 We sell bath furnaces. Free projects of single-stage baths and mesard suburban houses from the brushes.
We have more stable houses, our own drawings and the planning are welcome, too. The prices of baths and houses are indicated in each project. Recurrently add new projects and photos. We've been working for more than five years in the area of building bans and houses. We're building low-cost baths. Pass the ready projects, look, choose, cheap daisies. You can't find a cheap bath! Maybe it's your future sauna with the terrace to give or two-stage. wooden house from the brushe for the whole family! A beautiful Russian bath to give what might be needed? Original baths with slope or valm roof. Simple and unusual bruise baths, low-cost daisies.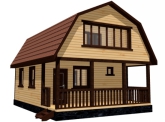 Boneless two-stage baths and simple and profiled logs, single-stage daisies. We're building for you in the winter and summer, from the foundation to the roof. Order a veranda economist's house, a small bath, a handful, a simple contract. Buy the bathing suits, all baths at acceptable prices, take the key to our doors!
It's a long house with two gym rooms and a balcony. Feeling good, original project. We'll put a little wooden house in three weeks. Prices acceptable to all options.
Share this Post