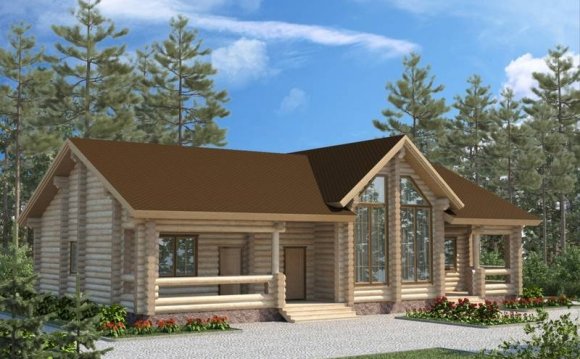 House By Order
BACKGROUND FOR YOU, TOWARDS DOMЯ
In order to build a house under order, and in buying a ready house, we all face a difficult choice of contractor.
We recommend any construction to start with the project. The existence of a project will prevent many mistakes, namely:
а Spending of material;
очной Insufficient capacity of structural elements: foundations, walls, roofs;
очной Insufficient thermal protection.
The existence of a project will also allow you to conduct a tender among the contractors and select the best for you.
Often, before design starts, many people take pictures with Internet planning or draw themselves and provide them with technical assignments for value determination.
That's how the EAZ project counts differently. I mean, the developers who have designers think they're as close as possible to project standards. Everyone else thinks they're used to it!
It's for those who don't want to spend on a project before the builder's choice, and we've prepared a small presentation.
It reflects the basic guidance of how to build right.
Since each house is individualized and it is in design that different technical solutions are defined, we ask you to read this table in accordance with the principle of " Unless otherwise provided for in the draft " .
This presentation is ready to share with each of our group's subscribers.
This requires:
(a) To send an application for a postal presentation: zakaz@
or
(b) To e-mail directly under this post.
Choose the contractor carefully, friends.
www.
Share this Post